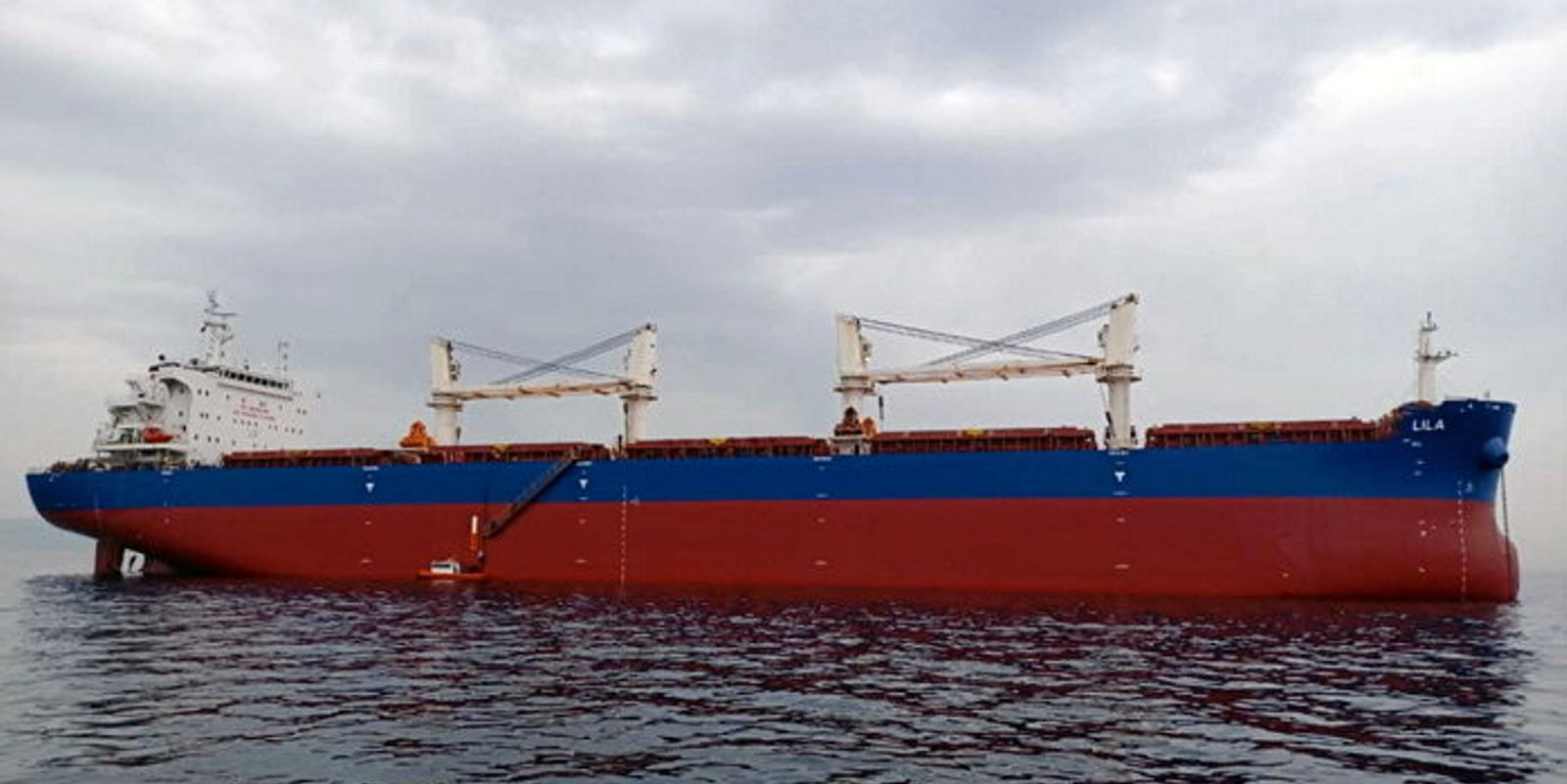 Lila Global's ultramax bulker Lila (built 2017), which the company ordered from Taizhou Kouan Shipbuilding, is one of the newest ships in its fleet.
Lila Global considers spot market to be its playing field
Dubai-based shipowner hopes its tankers will soon join its bulk carriers in the spot market
GMS shipowning affiliate Lila Global has a strong preference for trading its vessels in the spot market.
Lila Global chief operating officer Nitin Mehta told TradeWinds: "The spot market is our playing field. If we believe that this market has peaked and might come down a little bit, then we might look at a counterparty and take a call."
Mehta credits the company's ability to trade spot despite its rapid growth to being a low-leverage organisation. Lila Global pays for its ships outright in cash.
"A lot of people put their ships in pools or long-term employment because of cash flow pressures, but that is thankfully not the case with us," he said.
Most of Lila Global's tankers operate in the Hafnia and Womar pools. Mehta claimed this is purely a temporary measure as the company gains experience in the tanker sector. It has already established a two-strong team to handle its tankers that are not in pools.
"Tankers are a bit new for us, but the idea is to operate them ourselves," he said.
All of Lila Global's bulkers are trading spot, handled in-house by a five-strong chartering team.
Although the bulkers are frequently fixed by "top class" charterers such as Cargill, Bunge and Oldendorff, Mehta said the company is equally open to working with newcomers and smaller charterers.
"There are very substantial and stable charterers on the Indian subcontinent and in the Middle East, although they're not in the same league as big international commodity traders," he said. "We were actually the first company to use of capes in India's coastal business."
Lila Global operates some really vintage bulkers in the Indian Ocean/Middle East region to keep them close to the recycling markets in order to take immediate advantage of a spike in scrap values.
"These ships are generally not in the Lila Global fleet although we operate them," he said. "We keep them separate.
"Normally Lila Global takes ships that we are sure we are going to keep for a while because that's when the extra effort goes in. That's when managers do upgrades to improve their efficiency and performance."